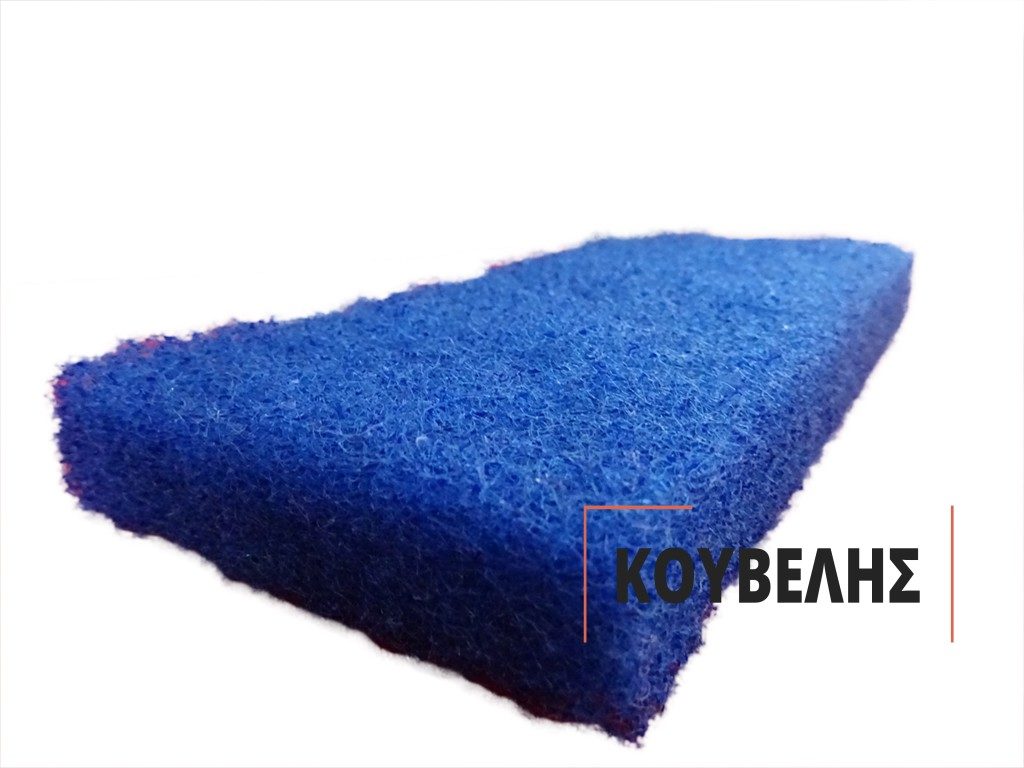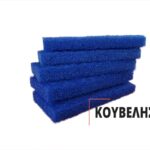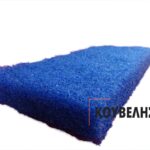 Medium pad
SKU:
Material:
Origin:
total_sales:
slide_template:
product_image_on_hover:
custom_tab_priority1:
custom_tab_priority2:
header_view:
layout:
classic-editor-remember:
Width:
Height:
Length/Depth:
Weight:
Min. pH-value in usage concentration:
Max. cleaning temperature (Dishwasher):
Min. usage temperature:
Recommended sterilisation temperature:
dfiFeatured:
rs_page_bg_color:
Nylon sponge,
medium, suitable for all utensils and stainless steel.
Description
Ανταλλακτικά σφουγγάρια,μπορεί να χρησιμοποιηθεί με ή χωρίς την βάση του. Is ideal for removing marks on both walls and floors. This pad is not FDA compliant.